The difference between Mary and Martha was distance.  We could point to  priorities, but in the most simplistic and literal form, distance from Jesus was the issue.  Martha was busy cleaning and maintaining the house while Mary was sitting at His feet.  The critical point is this: To be removed from His voice is to be absent from His message.  Martha could not have known His teachings as she scurried about in the other room.  Her duties, though pressing and of some importance, did not constitute "the one needful thing" of the which Jesus defined as being by His side.
Logical approaches combined with daily functions give us reason to bypass that one needful thing.  Even in this season of haste, the majority of people don't take time to regard the mystery of a God that would come as an infant.  Our minds brush past the moment and off we run to conduct our Christmas time. How could it be that while we are celebrating the birth of the Messiah, Emmanuel – God with us, we are still far from His voice?  Proximity is not the same as sitting at His feet.
Christmas might entail giving to others or moments with family, but the main point has less to do with gifts and more to do with recognizing The Gift.  The point of His birth was to be a sacrifice for the sins of mankind.  His birth was the beginning of a life destined for the Cross. Heaven paused to rejoice at the moment, but there was never any doubt as to why He came.  He came to die as the Lamb of God to take away the sins of the world.  Abraham declared it as he stood on Mount Moriah:  Gen 22:8  "And Abraham said, My son, God will provide himself a lamb…"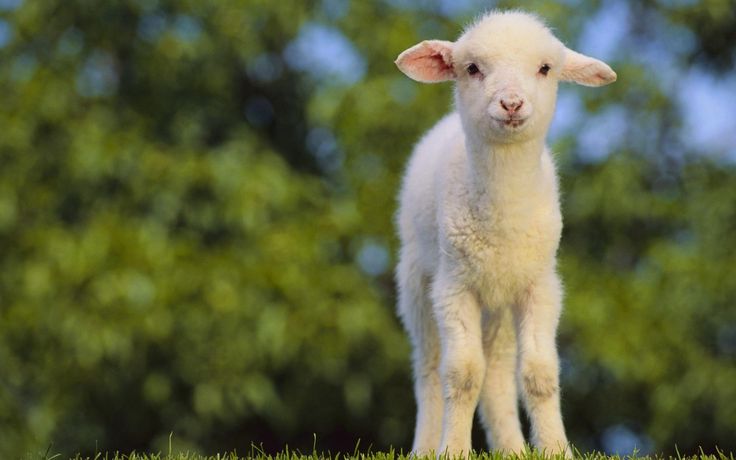 I offer these words in hope that we will not be distant from the message even in this time of celebration.  He came to a Crib in order to embrace a Cross so that He could obtain a Crown!
Pastor Jeffrey Harpole