In the withering heat of Africa's summer lies Lake Natron. The unmoved water features large volumes of sodium bicarbonate which calcifies any animal that might venture there. It means that they die and become like hardened statues. Birds floating on the surface are almost mummified and other animals which drink from those waters are frozen in time. The lake looks red in color, which has its own inviting allure. However, the chemical levels are deceiving and deadly.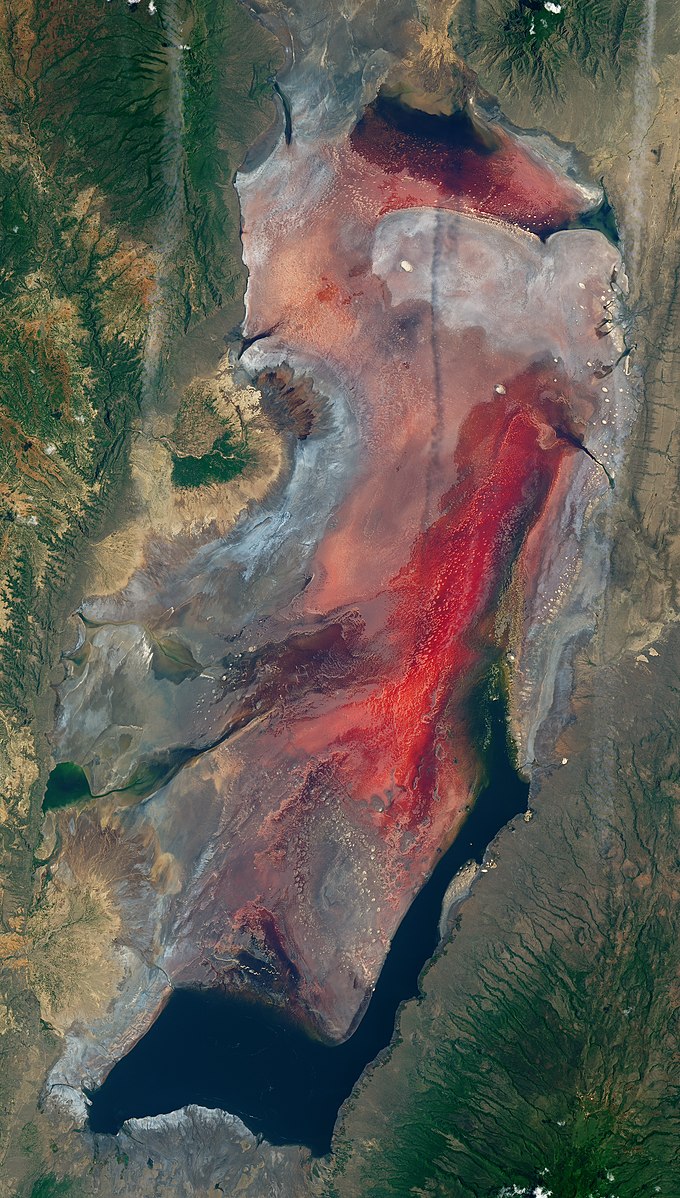 Lake Natron's features stand in stark contrast to the words of Jesus. John 7:38 He that believeth on me, as the scripture hath said, out of his belly shall flow rivers of living water.
The flowing river of living water was a clear message of life. Living waters imply the bursting forth of hope and strength. They are ever moving; ever strengthening; forever producing. Jesus offered His water knowing there would always be a counterfeit.
Stagnate waters have their own distinction. They are captivating to the eye pulling in the unsuspecting soul. Philosophies and pursuits are attractive. The appeal of gain or influence has its own appeal, but upon consumption, they corrupt the spirit. I suppose that we know the difference, at least in our minds. Yet when the opportunity to drink from the "unmoved" water is presented, it becomes difficult to resist. Moses refused it. Joseph ran from it. However, many have fallen victim to its draw.
Lot's wife, with the Covenant in her past, could not resist. She turned back one more time. She was led out of the fallen city by the hand of the angel, and yet, no amount of supernatural intercession could save her. I believe that her heart had turned to stone long before her body became a pillar of salt. The murky water leads me to the words of the psalmist.
Psalm one begins by telling us where not to walk, where not to stand, and where not to sit. The opening scene is a description of how not to live. Everyone wants the blessing, but first we must reject what damages our lives. Only then can we claim the Word: Psa 1:3 And he shall be like a tree planted by the rivers of water, that bringeth forth his fruit in his season; his leaf also shall not wither; and whatsoever he doeth shall prosper.
Pastor Jeffrey Harpole