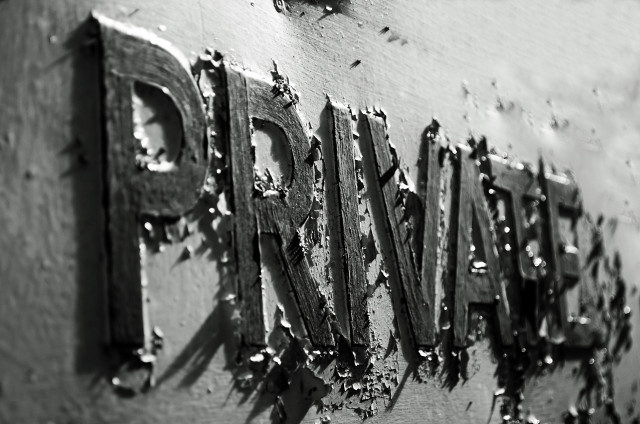 Genesis is a noun that literally means origin. It means creation or to create. The Old English expression was used in the sense of "form out of nothing." When God created the worlds, He spoke them into existence; literally out of nothing. We are made in His image and in His likeness, which implies that we too have the power to create. We do so when we speak. The spoken word is powerful. The spoken word is the covering of blessing and the proclamation of promise. However, it is also the wedge that divides and destroys.
There is nothing more powerful than the tongue. James 3:8 But the tongue can no man tame; it is an unruly evil, full of deadly poison.
Solomon wrote these profound truths:
Proverbs 23:6-8
"Eat thou not the bread of him that hath an evil eye, neither desire thou his dainty meats: For as he thinketh in his heart, so is he: Eat and drink, saith he to thee; but his heart is not with thee. The morsel which thou hast eaten shalt thou vomit up, and lose thy sweet words."
Solomon was talking about a relationship in conversation. He was not referring to actual food. Consider verse 6, "his dainty meats." If you consume the conversation of the bitter man and eat his "meats", you will lose your "sweet words." Vain and bitter conversations are poison to the heart and mind. The things we hear have great bearing on the condition of our heart. When James submitted that the tongue can be full of deadly poison, he was referring to a process of time. Over time, vain conversations infect the spirit. Paul wrote, 1 Corinthians 15:33 Be not deceived: evil communications corrupt good manners.
What we say really does matter. Of course, some erroneously believe that they can say whatever they want as long as it is in the privacy of their own homes. However, God addressed that matter when He said, Deuteronomy 1:27 And ye murmured in your tents, and said, Because the LORD hated us, he hath brought us forth out of the land of Egypt, to deliver us into the hand of the Amorites, to destroy us.
There are no private places apart from God. All commentaries matter. Jesus said, Matthew 12:36-37 "…every idle word that men shall speak, they shall give account thereof in the day of judgment. For by thy words thou shalt be justified, and by thy words thou shalt be condemned."
Finally, though I have not exhausted this most pivotal subject,
Proverbs 4:23 – 26
"Keep thy heart with all diligence; for out of it are the issues of life. Put away from thee a froward mouth, and perverse lips put far from thee. Let thine eyes look right on, and let thine eyelids look straight before thee. Ponder the path of thy feet, and let all thy ways be established."
Pastor Jeffrey Harpole