Mark 12:1  And he began to speak unto them by parables. A certain man planted a vineyard, and set an hedge about it, and digged a place for the winefat, and built a tower, and let it out to husbandmen, and went into a far country.
The parable of Jesus is descriptive and shines light on both the Old Testament Temple and Jewish nation as a whole.  In the O.T. the Temple was rebuilt, but still suffered the influence of false gods and idols.  It wasn't until Nehemiah rebuilt the walls around the Temple that worship regained its integrity.  The Temple (every temple – your body is the temple of the Holy Ghost) needed a wall.
Jesus spoke about the Sower and the Seed.  The Seed was planted, but some of it was stolen.  There was no protection for the precious Seed because there was no wall; no hedge.  The above text describes it plainly:  A certain man planted and set a hedge.  He planted and then protected what was planted. He knew that regardless of the valued seed, it would not last without a hedge. The Seed was worth too much not to build a hedge.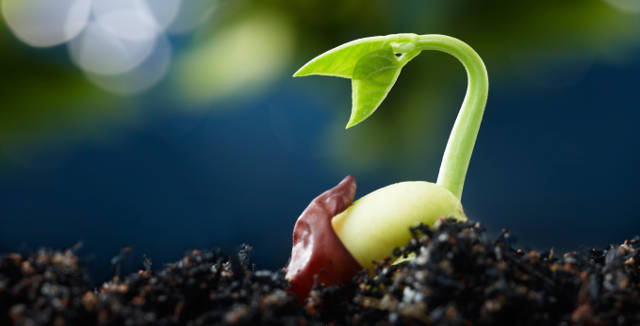 Think of it; how many times have we heard the Word only to have someone speak against it?  How many leading questions have we heard that diluted the message? Not every question is sincere. Some are used to provoke doubt and skepticism.  I rise to say that the Word is too valuable for us to leave unattended.  Too much is on the line, not the least of which is the Revival that God is preparing us for.
We must protect the planted Seed.  Every conviction that God has given is the Seed.  Every message of direction is the planted Seed.  The Bible itself is the Seed that finds its way into the soil of our heart.  If we protect the Seed, there will be a great harvest.
Pastor Jeffrey Harpole