When I see the provisions of the Lord, I stand amazed at what He has done.   The psalmist put it succinctly: Psalm 118:23  This is the LORD'S doing; it is marvelous in our eyes.  From a humble beginning in a basement church in 1965 to our two campuses, God has guided our steps and made a way for our assembly.  No one could have imagined what great things the Lord had in mind. Some might have even thought it impossible.  There were meager years where both money and membership waned.  There were times of sorrow and loss when faith seemed all but depleted.
Yet God kept us and led us to this place.  What began as a vision became a reality, and the vision was not just for a building, it was for reaching souls.  In fact, we said that this was "More than a Building."  It would be a house where the hurting would be healed; the weary would find strength; the lost might be found.  We saw a place where families were mended and the Gospel would take center stage.  We saw the building as the Crossroads of Life, not just a place to occupy.  God gave us this building and the property. God made it possible for us to have the necessary funds to finance the construction even when the original loan was not sufficient. God drew the people to join in worship and it was He Who poured out His Spirit and Love upon all those that entered the doors.  The scripture bears witness: Acts 17:28  For in him we live, and move, and have our being…"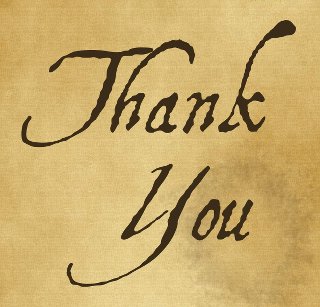 Everything that has been done is of the Lord.  Every chair and table; desk and microphone was the blessing of the Lord.  Every good and perfect gift, which includes this campus and all the parking places, came from God.  So we say "Thank You" to our Father who has given us these many wonderful years and we pray that we might use it for His glory until the day He returns.  To God be the Glory now and forever.
Pastor Jeffrey Harpole